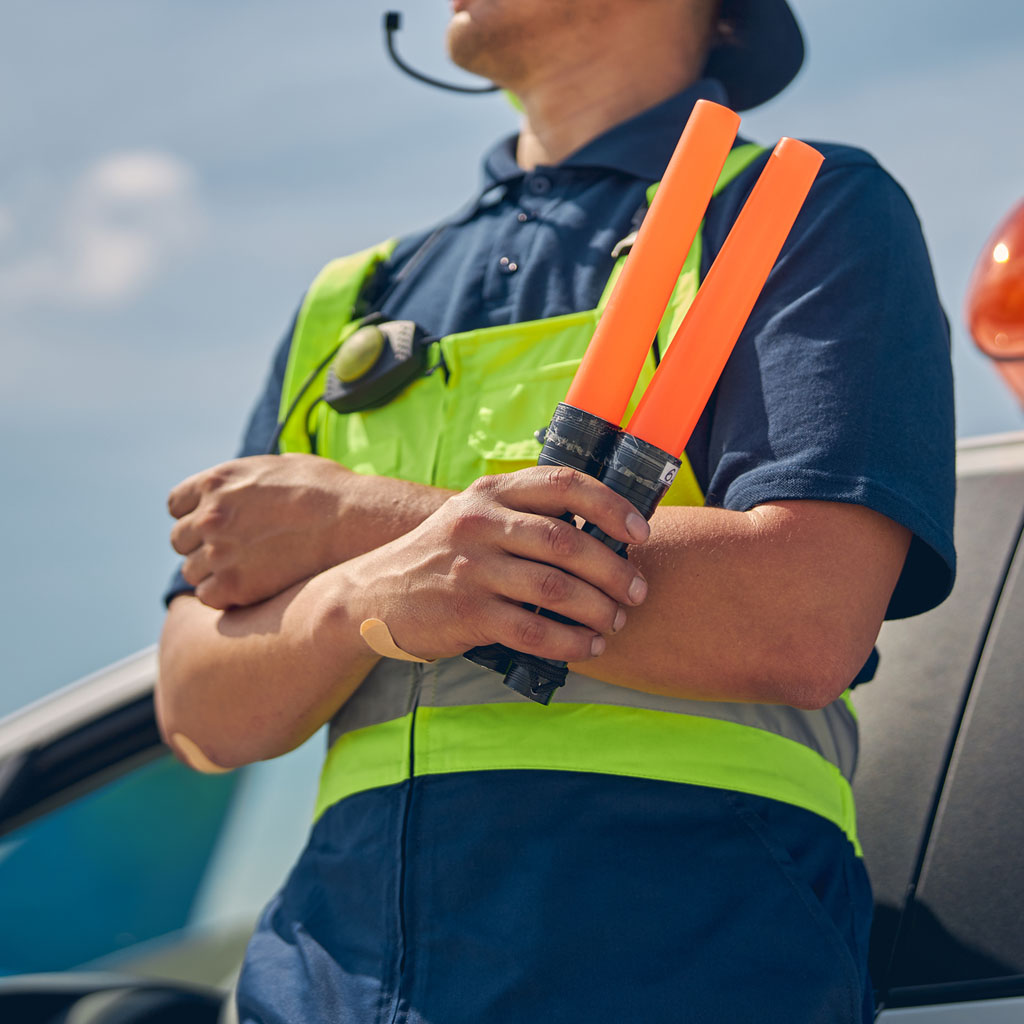 Course Overview
Our Vehicle Marshall course will prepare you to recognise the importance of accepting and dispersing vehicles safely and efficiently.
You will learn how to avoid significant risks and practise the clear, precise signals you need to give to vehicles.
This course outlines the importance of having an operative direct workplace transport safely. Looking at legislation, identifying hazards, communication and signals.
This course involves 50% practical assessment where candidates must demonstrate correct techniques and signals.
This course is suitable for anyone who requires training in the role of a Plant and Vehicle Marshaller or if you wish to refresh or update your skills. It is suitable for those who have no prior experience or those who have some experience but have received no formal instruction.
Duration: Half day
Certification: ET Training certificate valid for 3 years.
To book this training course, please call us today on 01204 528841 or email training@ethire.com.
Book Course