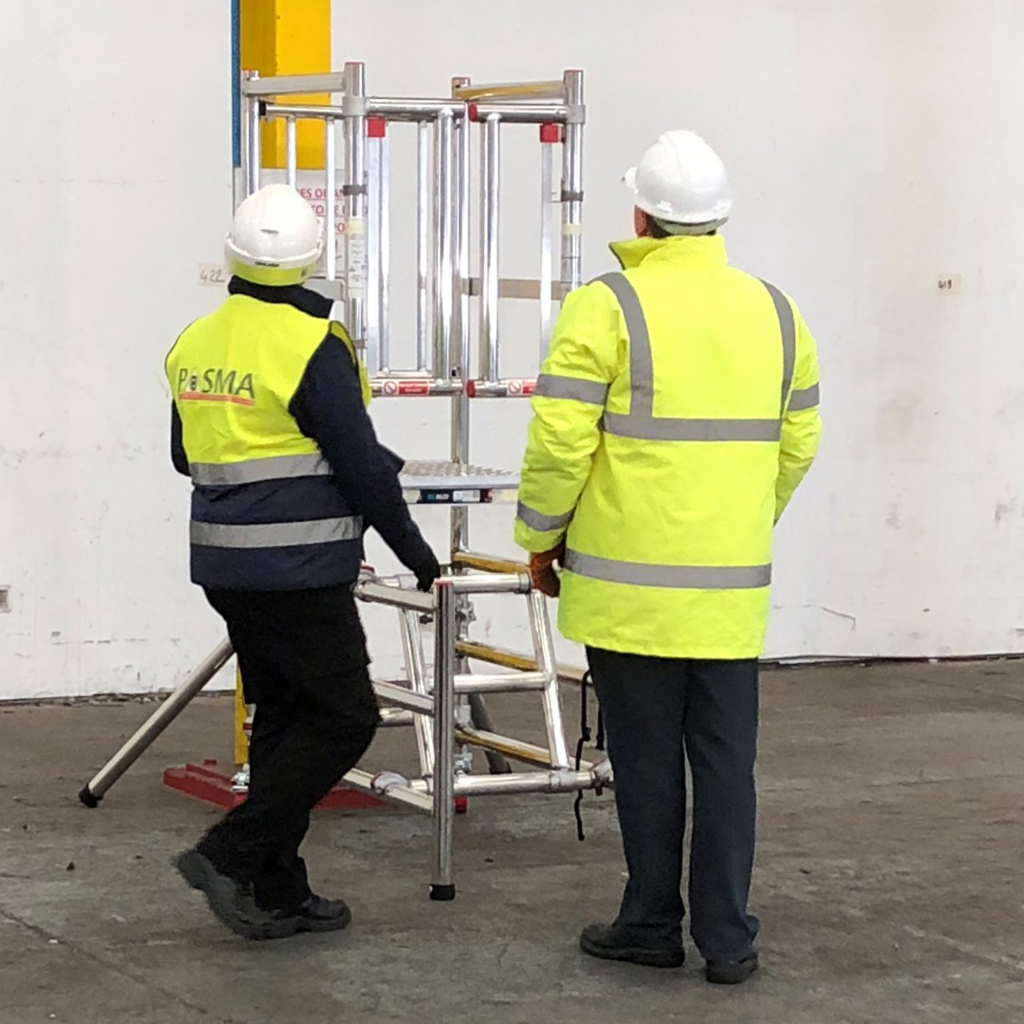 Course Overview
Our PASMA Low Level Access Course provides training on low level access equipment (platform height under 2.5m) made from prefabricated components, such as folding step units and folding tower units. The course gives an overview of regulations, legislation and product standards and covers current best practice, inspection of low level access units and hazards to be avoided in depth.
Duration: Half day
Certification: PASMA Low Level valid for 5 years
To book this training course, please call us today on 01204 528841 or email training@ethire.com.
Book Course