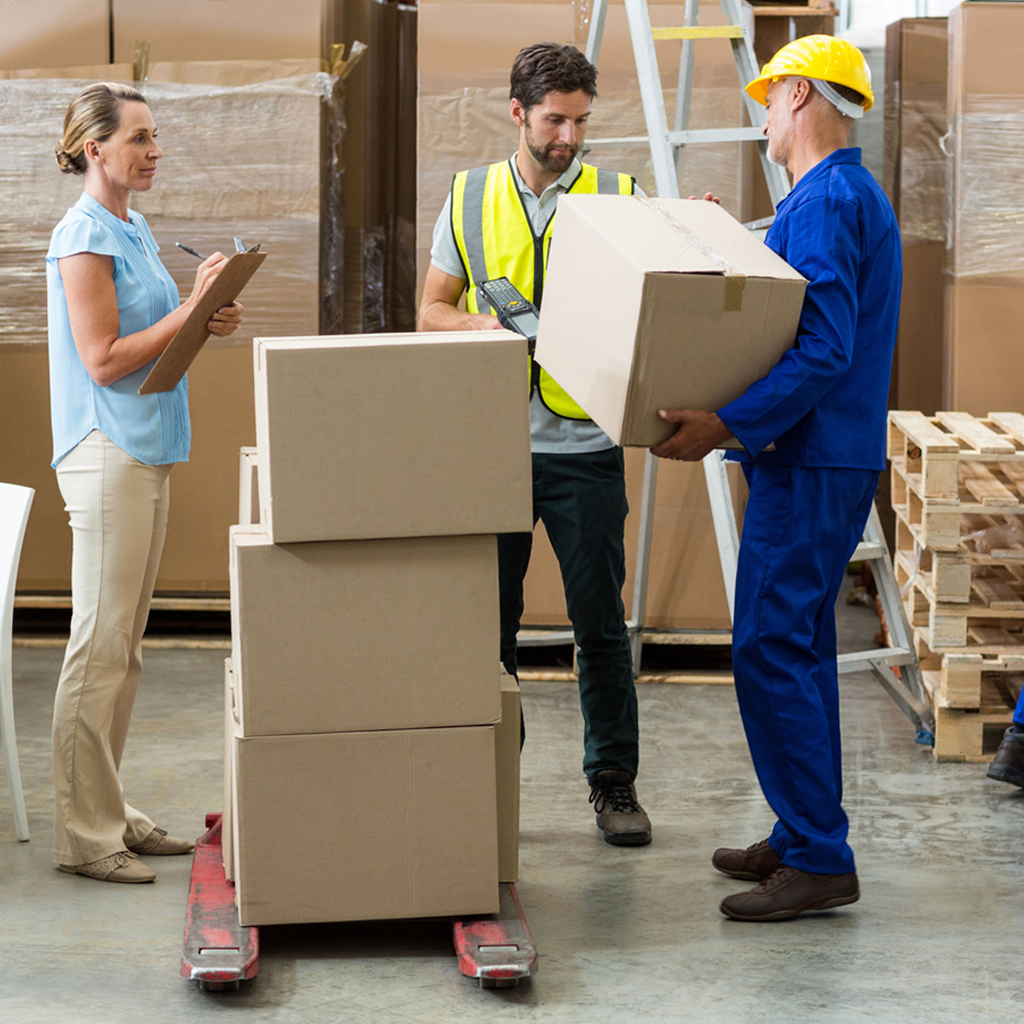 Course Overview
Our Manual Handling Course is aimed at providing a greater awareness of manual handling, including: common manual handling injuries, the safe movement principles, theory of safe manual handling principles and manual handling equipment.
Delegates will have the opportunity to practice safer manual handling principles when moving objects on their own, using equipment and as part of a team.
Duration: Half day
Certification: ET Hire or Qualsafe valid for 3 years
To book this training course, please call us today on 01204 528841 or email training@ethire.com.
Book Course