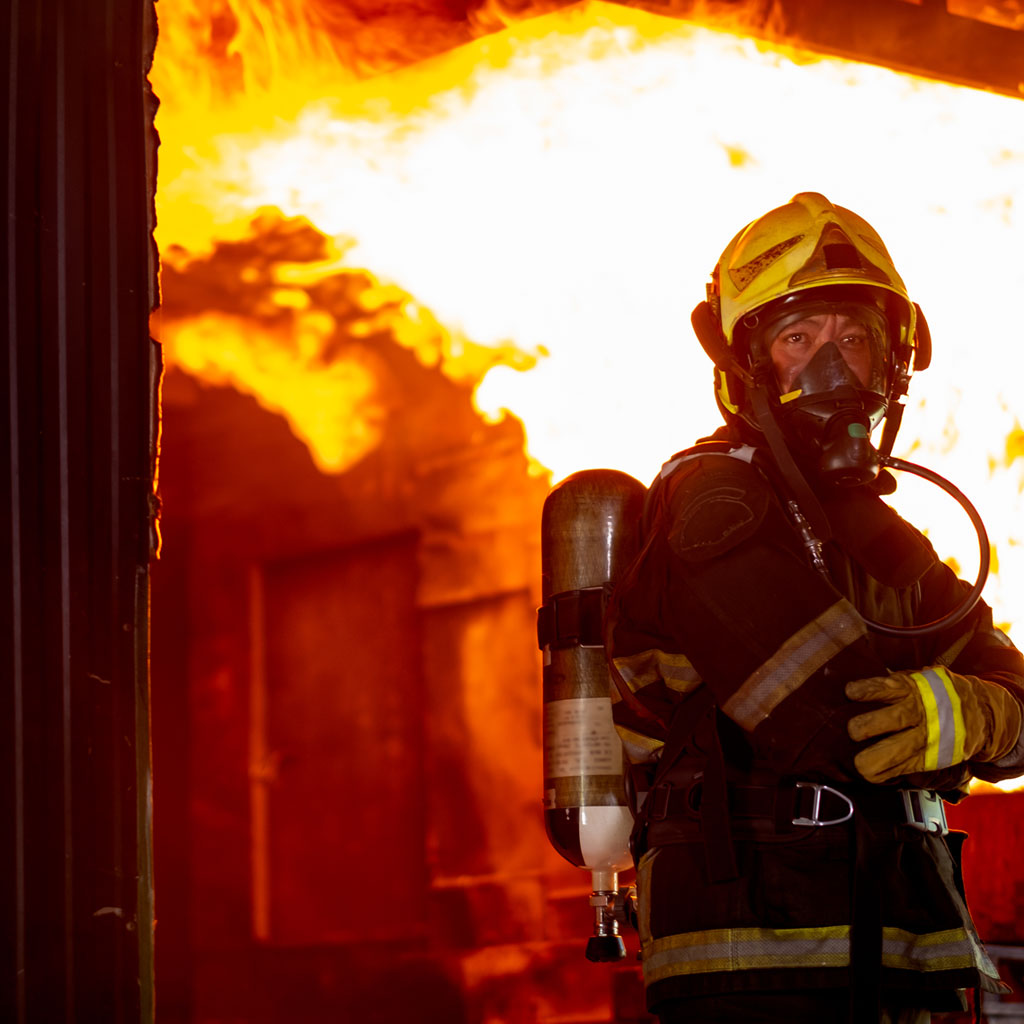 Course Overview
Our fire safety training courses offer comprehensive, accredited training to individuals, managers and organisations. We offer fire safety courses in basic fire safety training, fire risk assessment, the principles of fire safety for the workplace, fire warden (fire marshal) training and fire risk assessment and management training.
Duration: Half day.
Certification: ET Training valid for 3 years.
To book this training course, please call us today on 01204 528841 or email training@ethire.com.
Book Course