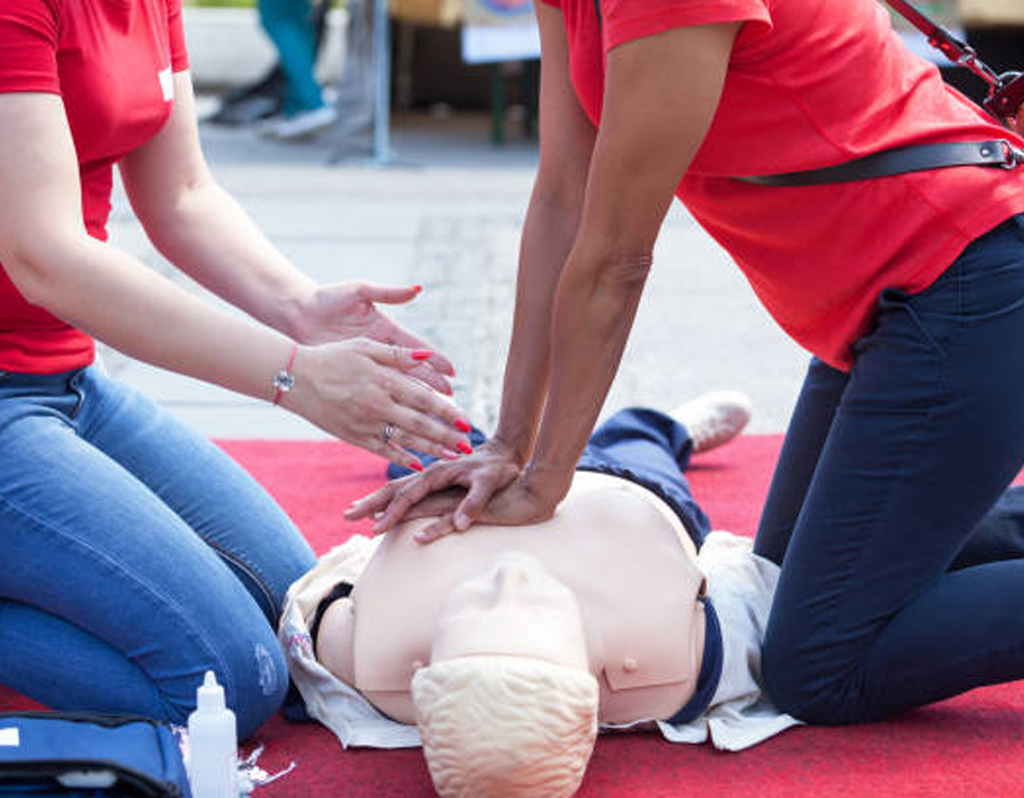 Course Overview
This Regulated Qualification is ideal for anyone wishing to become a first aider.
In work environments where there are more significant health and safety risks, it is more likely that a trained first aider will be required. The HSE cannot tell employers what provision is required for first aid, as the nature of businesses and organisations is so different. First aid provision must be 'adequate and appropriate in the circumstances', meaning employers must provide sufficient equipment, facilities and personnel at all times.
Over a 3 day period, Learners will develop the skills and knowledge needed to deal with a range of first aid situations, including: assessing an incident, managing an unresponsive casualty, CPR, heart attacks, choking, head and spinal injuries, fractures, anaphylaxis and more.
Duration: Over 3 days
Certification: ET Hire or Qualsafe valid for 3 years
To book this training course, please call us today on 01204 528841 or email training@ethire.com.
Book Course