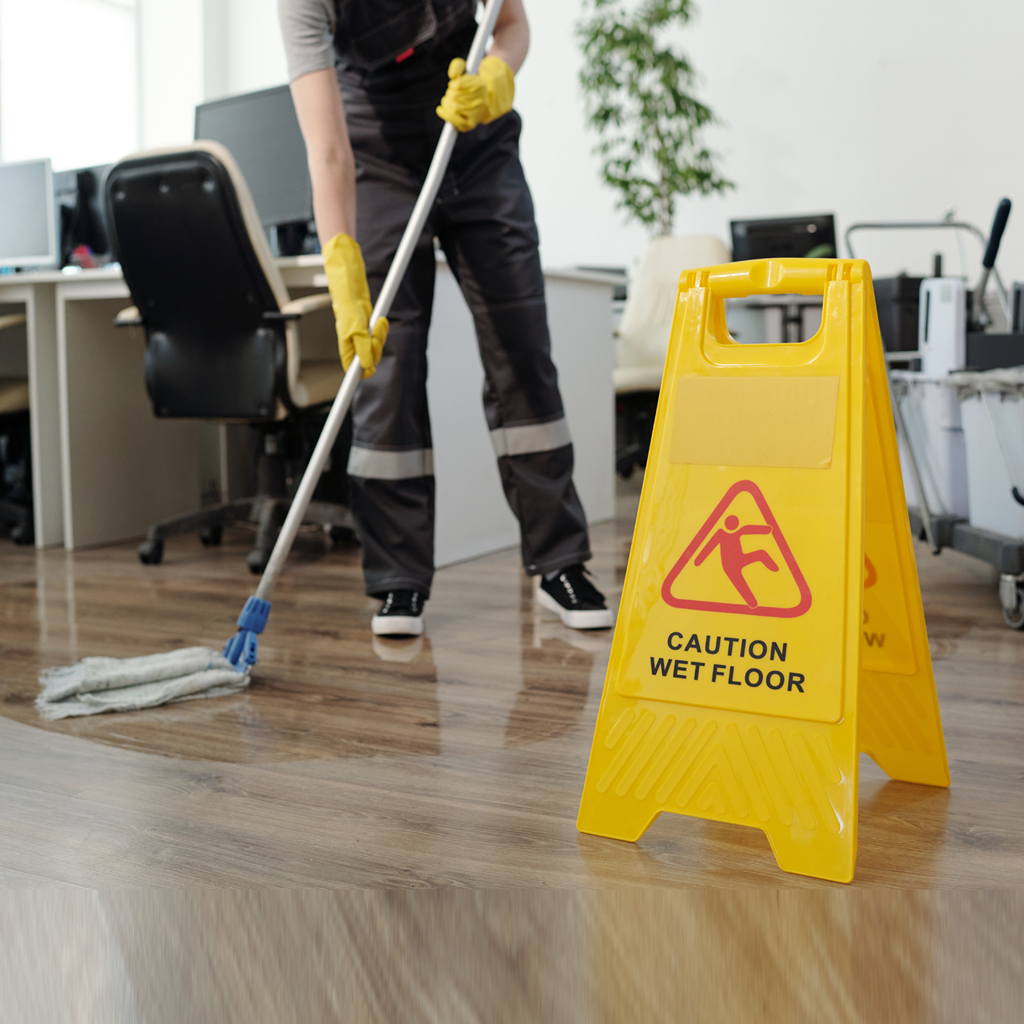 Course Overview
Would you know what to do if your company had a chemical or oil spill? Any contamination entering the drains, rivers or waterways can be traced back by the Environmental Agency and penalties enforced. The polluter pays. Employers should plan for such an event.
This course looks at impact to the environment, planning, various spill kits available and responsibilities of an employer.
Duration: Half day
Certification: ET Training certificate valid for 3 years.
To book this training course, please call us today on 01204 528841 or email training@ethire.com.
Book Course