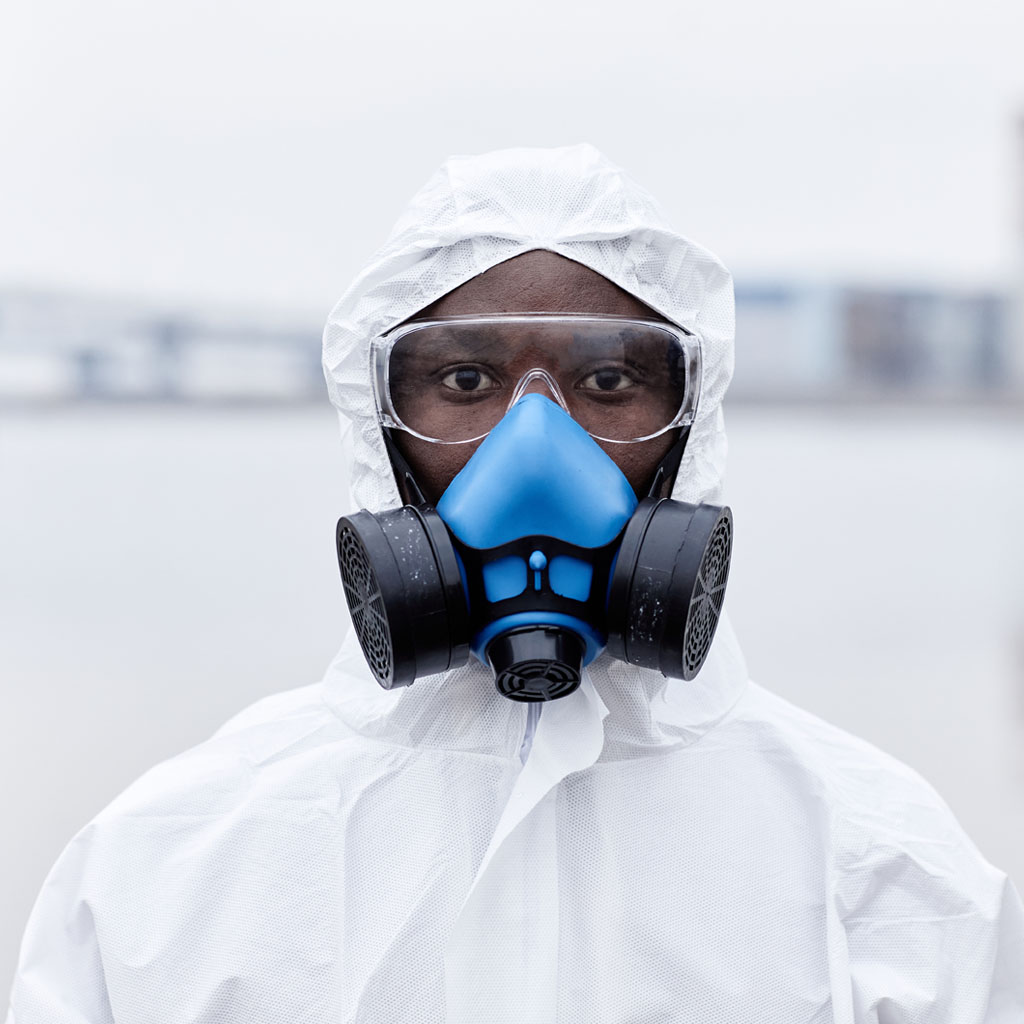 Course Overview
The Control of Asbestos Regulations 2012 includes the requirement for training employees who work on or disturb asbestos, referred to as non-licensable asbestos work or minor works.
Persons requiring this type of training would include those whose work will knowingly disturb Asbestos Containing Materials, such as plumbers, carpenters, electricians, maintenance and demolition workers.
We have created a customized 1 day course that will enable your staff to safely remove or work on non-licensable asbestos materials. It is designed as an extension to our Asbestos awareness course which is a mandatory requirement for anyone likely to be exposed to Asbestos.
Duration: Half day if a valid UKATA Asbestos Awareness certificate is in place, or 1 day if there is no Absbestos Awareness certificate in place.
Certification: UKATA valid for 1 year.
To book this training course, please call us today on 01204 528841 or email training@ethire.com.
Book Course